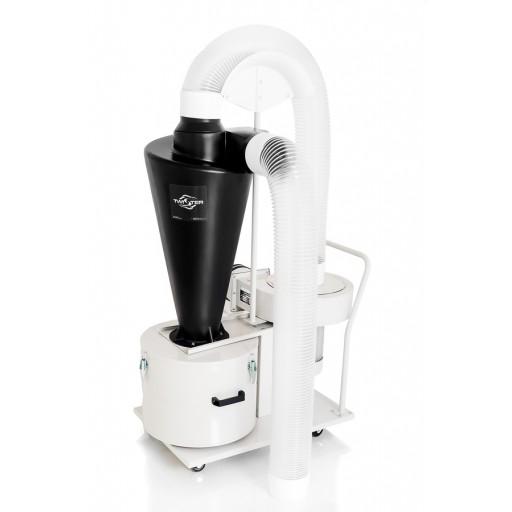 Twister T2 Trim Saver CS-18 (SS Bin & Cleanable Cyclone)
Lowest Price on the Web:
$5,240.00 CAD
& Free Shipping
Availability:

In Stock
(Ships in 24-48 hrs)
Free Shipping:
3-10 Business Days
Warranty:
1 Year
Guaranteed Lowest Price!
Remove and separate trim without damaging it! With radial cyclone technology generating airflow from a vacuum, trim is collected intact, ready to be used for extractions and processing. Easy to use, easy to disassemble, and easy to clean, the Twister Trim Saver CS-18 can be used for WET or DRY trimming to give you the most from your plants. The Twister Trim Saver CS-18 works for both Wet or Dry Twister T2 Trimmers.