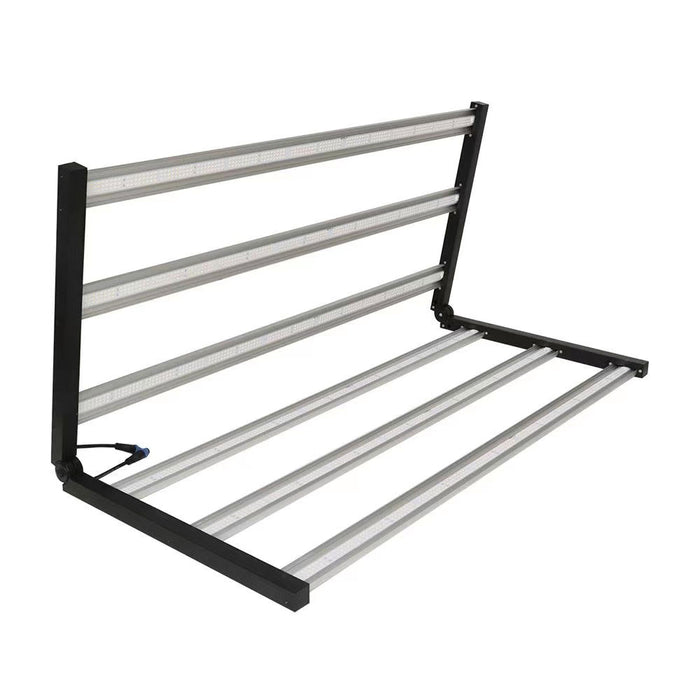 Rayonled Foldable Full Spectrum LED Grow Light - 630W
Lowest Price on the Web:
$845.00 CAD
& Free Shipping
Availability:

In Stock
(Ships in 2-3 Days)
Free Shipping:
3-5 Business Days
Warranty:
5 Year
Guaranteed Lowest Price!
Introducing the Rayonled Foldable Full Spectrum Grow Light - 630W, the perfect solution for indoor gardening enthusiasts. Designed with full-spectrum LED technology, our Grow Light replicates natural sunlight, promoting healthy growth and abundant yields for a variety of plants. With adjustable brightness, sturdy design, and energy efficiency, it's the ultimate choice for a vibrant and flourishing indoor plants.