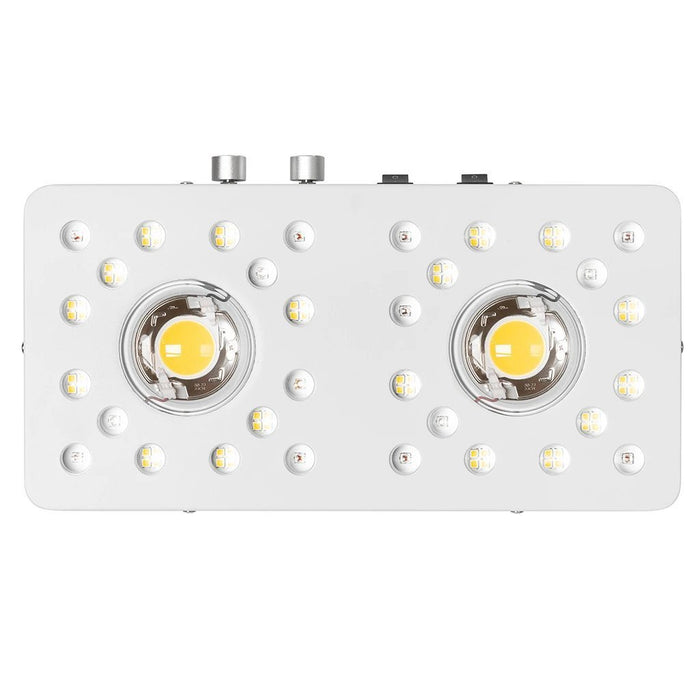 Optic LED Optic 2 Gen4 200w Dimmable COB LED Grow Light
Sold out
Lowest Price on the Web:
$479.00 CAD
& Free Shipping
Guaranteed Lowest Price!
The Optic LED Optic 2 Gen4 200w Dimmable COB LED Grow Light is perfect for both vegging or flowering and offers high yields and high potency results. This versatile grow light can be used by anyone from a home gardener to commercial grower, giving them everything they need in one package with this small but mighty light!