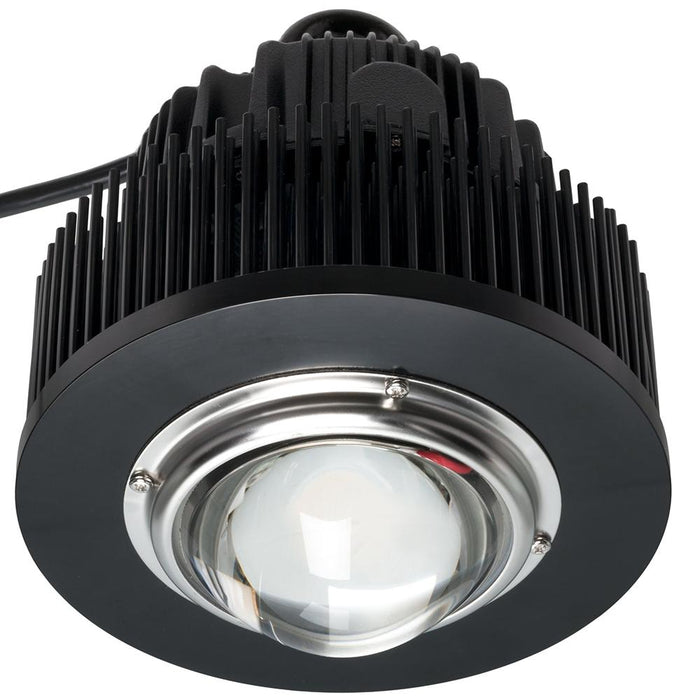 Optic LED Optic 1 XL COB LED Grow Light 100w 3500k COB
Sold out
Original Price
$334.12 CAD
Current Price
Lowest Price on the Web:
$199.93 CAD
$334.12 CAD
& Free Shipping
Guaranteed Lowest Price!
The Optic LED Optic 1 XL COB LED Grow Light was created using some of the highest quality components in the LED grow light industry today. The Optic 1 XL features CREE's most efficient yielding and best COB that there is - the XLamp CXB-3590 - which covers your grow space in daylight white color temperature for excellent yields and growth.