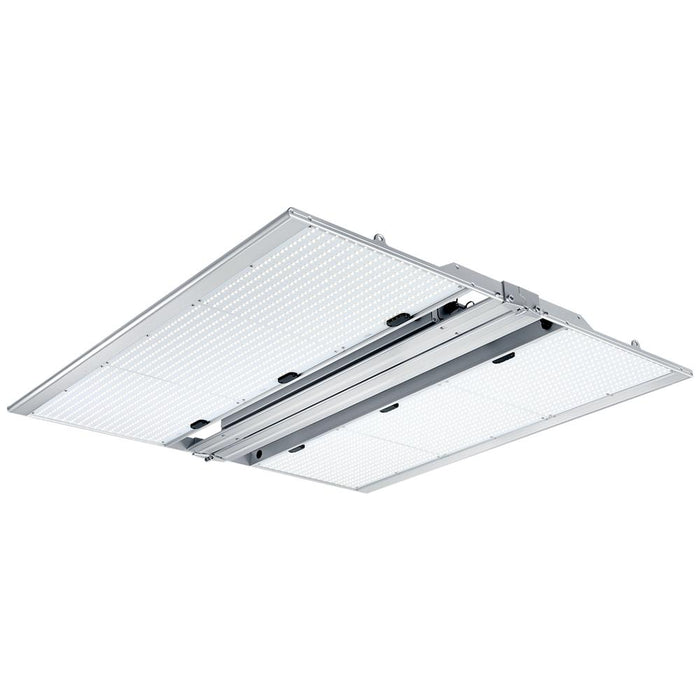 NextLight Mega Pro Full Spectrum LED Grow Light
Lowest Price on the Web:
$1,588.00 CAD
& Free Shipping
Guaranteed Lowest Price!
Save 10%
Use Checkout Code: NL10
Nextlight's Mega Pro LED Grow Light has the power and adaptability to be used for all phases of your plants life, but is especially well suited for high-intensity flowering applications. This super-efficient grow light's bright white light is a great upgrade for any traditional 1000 watt DE HPS light and outperforms most other LED bar fixtures with it's high performance diode array. The Mega Pro's expert engineering mitigates excessive power consumption and heat while eliminating costly bulb replacements.