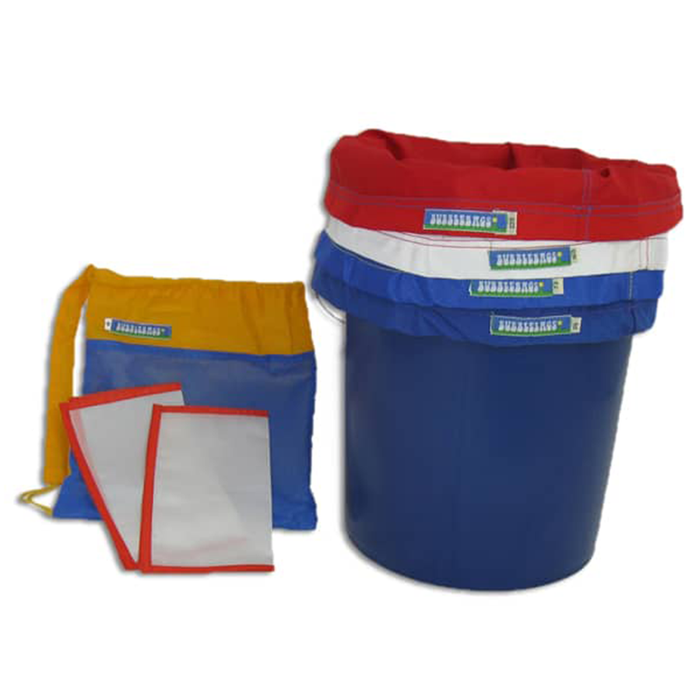 Fresh Headies Lite 5 Gallon 4 Bag Kit
Sold out
Lowest Price on the Web:
$88.00 CAD
& Free Shipping
Guaranteed Lowest Price!
Fresh Headies is now offering a more budget-friendly line of ice water extraction Bubble Bags. Made with the same top quality construction, but with a lighter fabric for the cost-conscious home extractor. The Fresh Headies four bag kit comes with a work bag, contaminant removal bag, two crystal collection bags, two blotting screens, and a carrying bag.