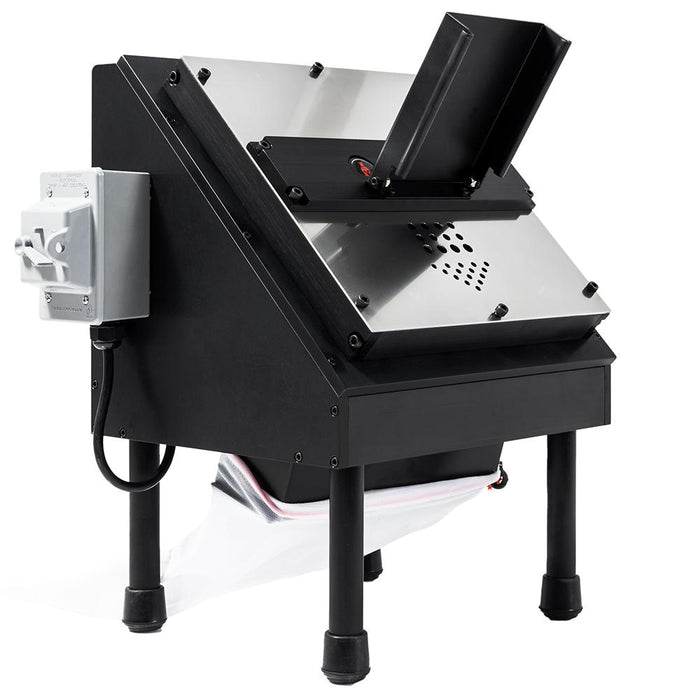 CenturionPro GC Mini Bucker Debudder & Bucking Machine
SALE
Original Price
$5,095.00 CAD
Current Price
Lowest Price on the Web:
$2,295.00 CAD
$5,095.00 CAD
Availability:

In Stock
(Ships in 1-5 Days)
Free Shipping:
1-3 Business Days
Warranty:
2 Year
Guaranteed Lowest Price!
Save 6%
Use Checkout Code: CENTPRO
The GC Mini Bucker from CenturionPro is a powerful, yet affordable scaled down version of their best-selling GC1 Bucker. This de-budder cuts the flowers off the stem, rather than popping them off. This cutting action keeps large crown buds from breaking apart into smaller pieces, so the structure of the buds is retained, preserving the look of your flower.