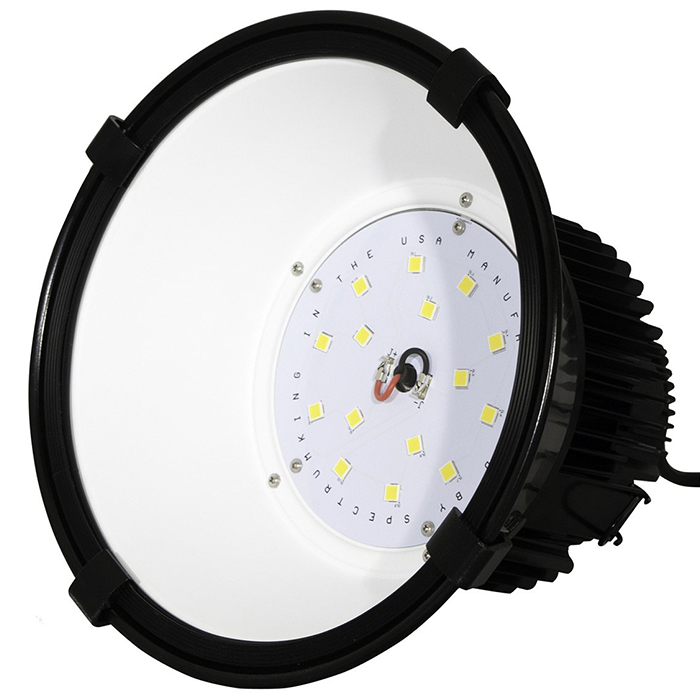 Spectrum King LED Closet Case 140W v2 LED Grow Light
Sold out
Lowest Price on the Web:
$499.99 CAD
& Free Shipping
Guaranteed Lowest Price!
The Closet Case 140W LED Grow Light from Spectrum King has been engineered and designed as a veg and bloom light so it can be used from seed to harvest. The 140 watt Closet Case is ideal for smaller grow tents, grow closets, and other smaller grow operations. Its durable IP65 rated water resistant housing means the Closet Case can operate in wet and humid environments and features 120-degree reflectivity for phenomenally even light distribution.