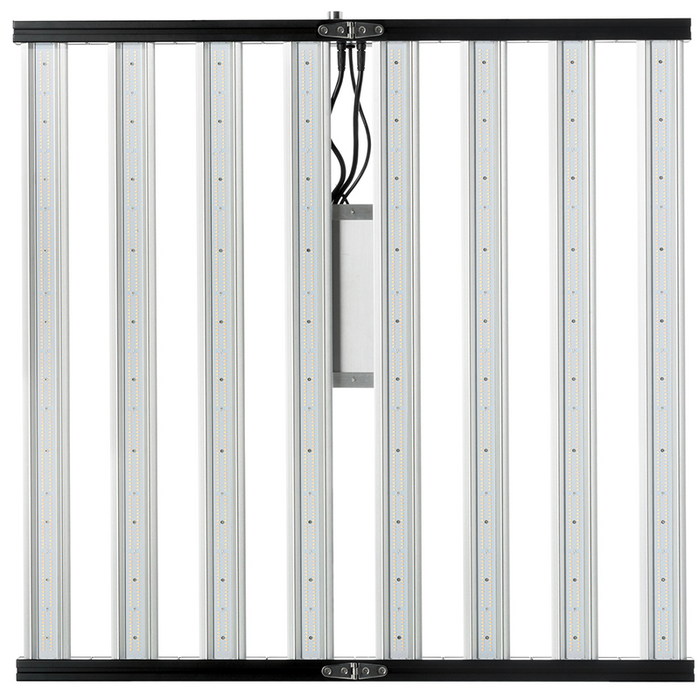 Optic LED Slim 600H Gen2 Dimmable LED Grow Light 600W (3500K)
Sold out
Lowest Price on the Web:
$1,249.00 CAD
& Free Shipping
Guaranteed Lowest Price!
The Optic LED Slim 600H Dimmable LED Grow Light has been designed and manufactured to be the highest performance and highest quality vertical farming LEDs on the market. The Slim 600H is for any vertical grower or vertical farmer who is seeking the highest level of efficiency and latest grow light technology to take their vertical farming to the next level.