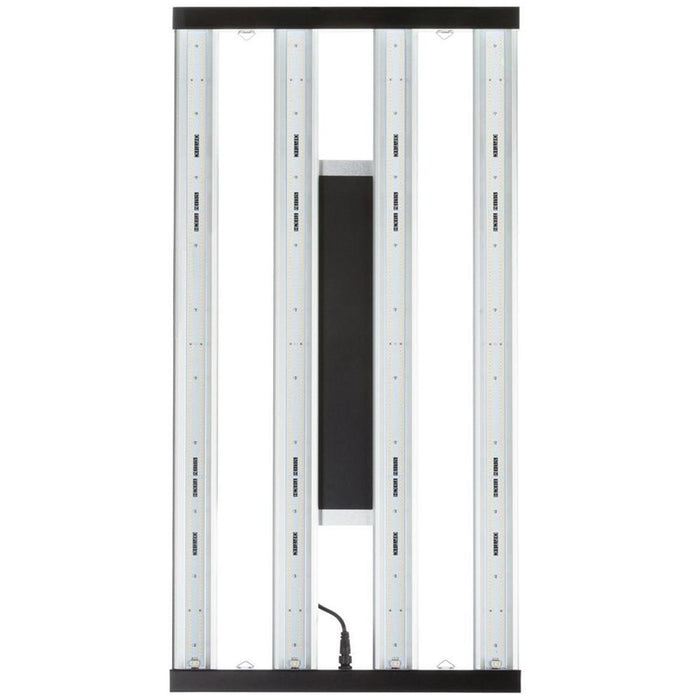 Optic LED Slim 320S Dimmable LED Grow Light 320W (120 Degree) 3500K
Sold out
Lowest Price on the Web:
$689.00 CAD
& Free Shipping
Guaranteed Lowest Price!
The Optic LED Slim 320S is a revolutionary grow light for the indoor grower and horticultural industry. It utilizes state-of-the art Samsung LH351H LEDs to provide efficient and powerful LED grow lighting to provide plants with exactly what they need with unsurpassed performance. The Slim 320S features 1,388 vibrant LEDs all working to bring you unprecedented yields!