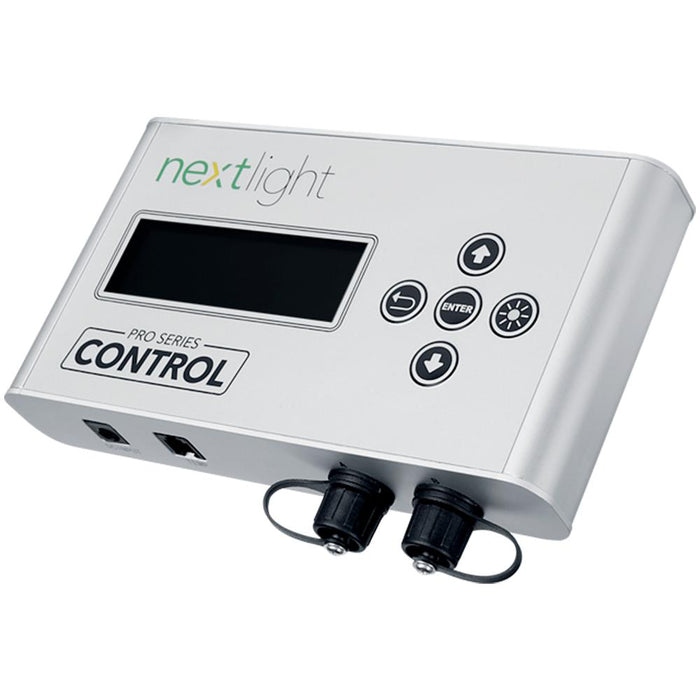 NextLight Control Pro
Sold out
Lowest Price on the Web:
$219.00 CAD
& Free Shipping
Guaranteed Lowest Price!
The NextLight Control Pro give you the ability to control up to 500 NextLight Pro Series fixtures per controller (250 fixtures per channel). Designed for controlling NextLight Pro Series fixtures, the Control Pro enables Dim-to-Off, Dimming Control and Programming and its proprietary signal path allows more fixtures to dim simultaneously without signal loss than traditional 0-10V technology.