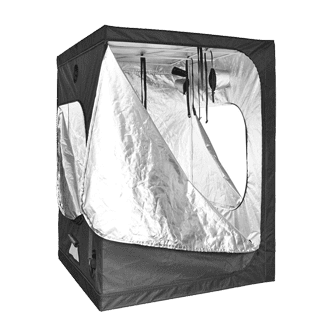 MaxGro L8 6' x 7' x 8' Grow Tent
Sold out
Lowest Price on the Web:
$479.99 CAD
& Free Shipping
Guaranteed Lowest Price!
The MaxGro L8 Hydroponics Grow Tent provides 100% light proof shelter to grow your plants in a controlled environment. The problems that come with an indoor garden are far easier to deal with when you utilize a MaxGro grow tent. It's the perfect product for anyone who wants to grow their own plants, giving you more control over your garden.