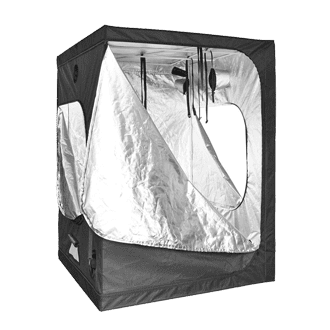 MaxGro L6 8' x 8' x 6.5' Grow Tent
Sold out
Lowest Price on the Web:
$469.99 CAD
& Free Shipping
Guaranteed Lowest Price!
The MaxGro L6 Grow Tent is a 100% light proof grow space to create your own indoor garden in a controlled environment. Indoor gardening becomes so much simpler and pleasurable when you use a MaxGro grow tent. It's the perfect grow tent for anyone who wants to grow their own plants indoors without the hassles of exposed lighting, plants, and grow medium.