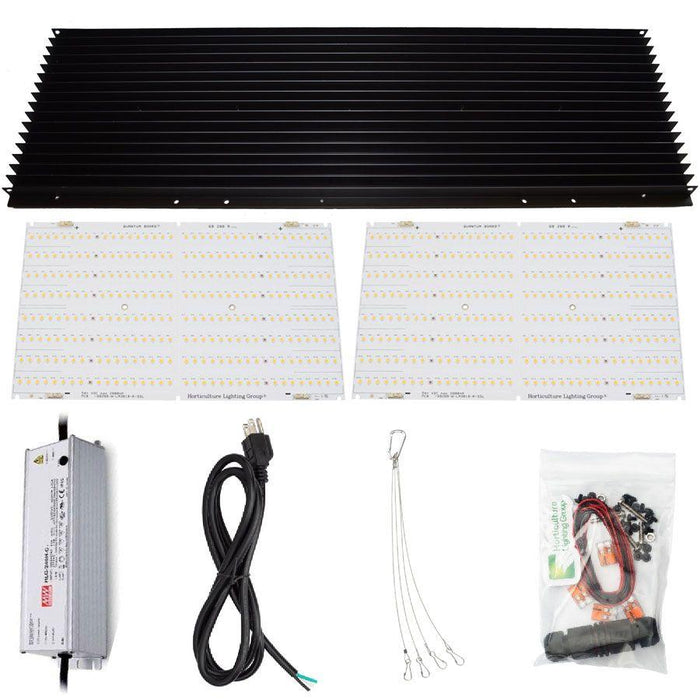 Horticulture Lighting Group 260 Watt V2 RSpec Quantum Board DIY Kit (Full-Cycle)
Sold out
Lowest Price on the Web:
$455.00 CAD
& Free Shipping
Guaranteed Lowest Price!
Horticultural Lighting Group's QB V2 RSpec 260 Watt LED Grow Light Kit is powered with highly-efficiency QB288 V2 Samsung top bin diodes and the Inventronics EUM-240 LED driver allows you to set a full range of light intensities with the included dimmer. This powerful light is best used as a main or supplement grow light.