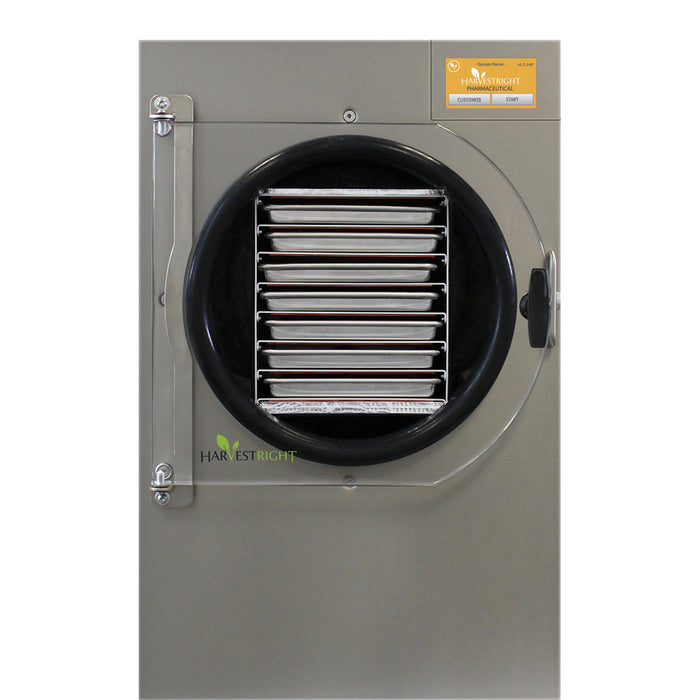 Harvest Right Premium Medium Pharmaceutical Freeze Dryer
Lowest Price on the Web:
$4,932.34 CAD
& Free Shipping
Availability:

Back Order
(Ships in 4-5 Weeks)
Warranty:
3 Year
Guaranteed Lowest Price!
Harvest Right's Medium Pharmaceutical Freeze Dryer's patented technology keeps your product fresh and preserves the color, nutrition, potency, and even shape of any organic material. This state-of-the-art machine removes water from plants and organic matter while it is in a frozen state, locking in the plant's freshness.