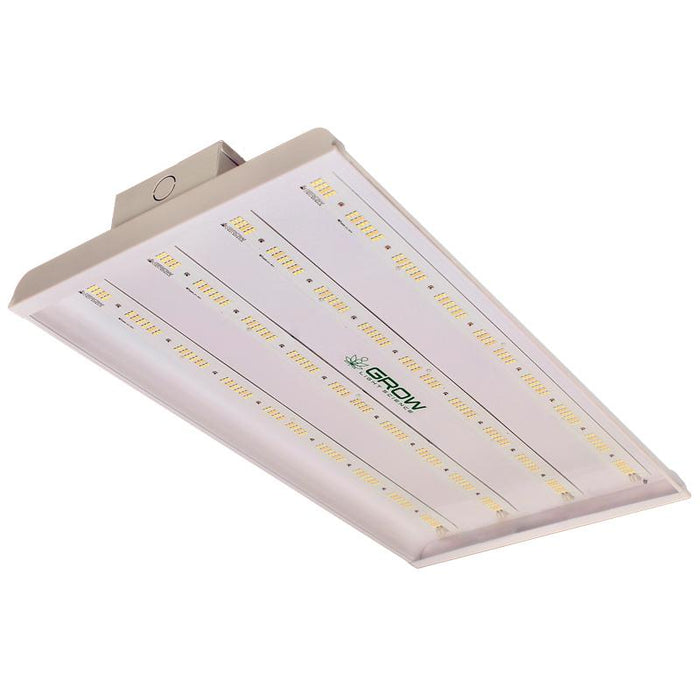 Grow Light Science Grow 200 200W LED Grow Light
Sold out
Lowest Price on the Web:
$339.00 CAD
& Free Shipping
Guaranteed Lowest Price!
The Grow Light Science Grow 200 200W LED Grow Light is a full spectrum, high performance lighting solution for commercial or home indoor gardens or grow operations. The Grow 300's form factor allows for scalability and multiple grow room and tent configurations. This grow light's incredible light output (PPF), spectral distribution, and efficacy will deliver amazing results to your plants for an affordable price.