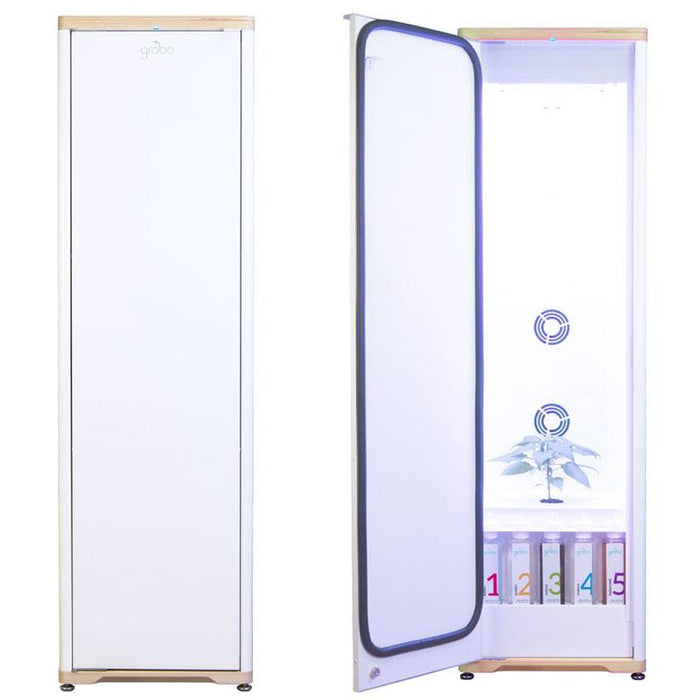 Grobo Solid Automated Hydroponic Grow Box System
Sold out
Lowest Price on the Web:
$2,694.95 CAD
& Free Shipping
Guaranteed Lowest Price!
The Grobo Solid growbox is a hydroponics system, meaning your plant will grow in a mix of water, nutrients and air. This lets the Grobo Solid's automated system optimize nutrients and lighting for whichever of the 200+ grow recipes you've chosen for your plant. The result? Your plant grows quickly, potent, and with the highest quality flavors.