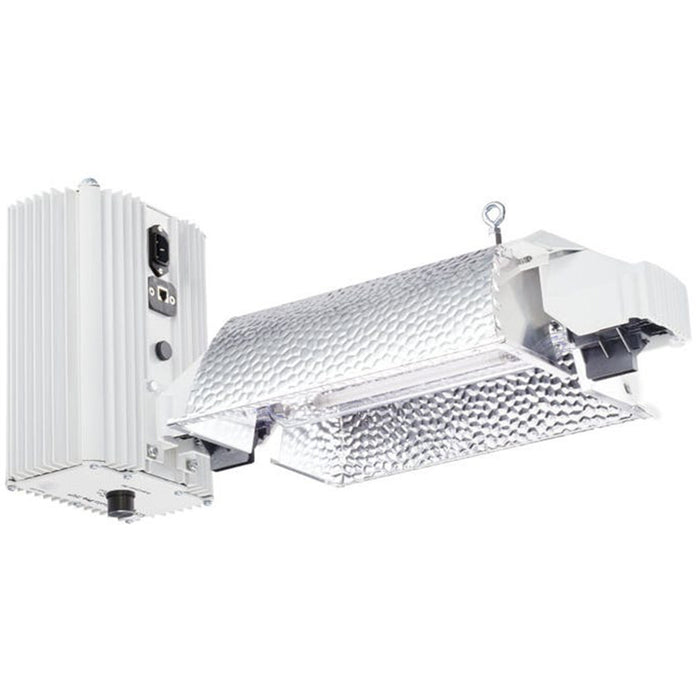 Gavita Pro E-Series 6/750e DE Flex Grow Light
Sold out
Lowest Price on the Web:
$589.99 CAD
& Free Shipping
Guaranteed Lowest Price!
Gavita Pro E-Series 6/750e DE Flex Grow Lights are the standard for efficient climate room lighting in the world of serious growers and indoor gardening enthusiasts. Pro E-Series grow lights have been carefully designed and engineered to have a superior spectrum, light output, and light maintenance over time. The 'e' in 'e-series' stands for external control. These fixtures can be centrally controlled by Gavita Master controllers.