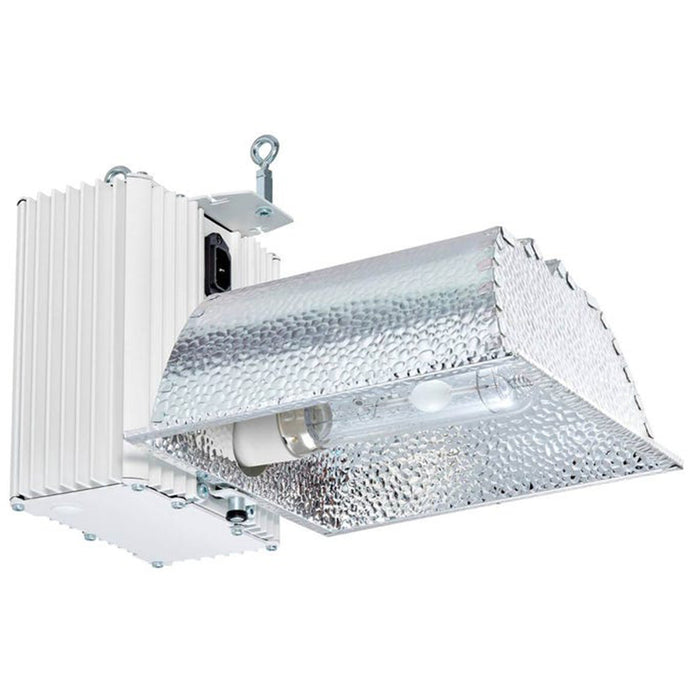 Gavita Pro 315e CMH Grow Light
Lowest Price on the Web:
$509.95 CAD
& Free Shipping
Guaranteed Lowest Price!
The compact Gavita Pro CMH 315e grow light features the latest technology from Gavita and a new, innovative designed reflector mounting system. Rather than holding the reflector on both sides, the reflector is now clipped on the ballast housing itself which reduces the size and weight of the fixture so it's easy to adjust and replace and provides optimal positioning and stability of the small reflector.