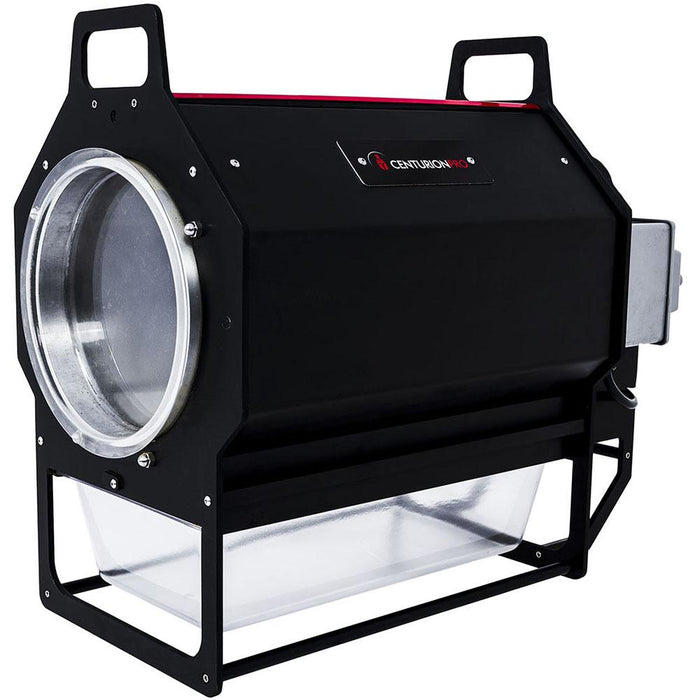 CenturionPro DBT Model 1 Dry Batch Bud Trimmer
SALE
Original Price
$3,095.00 CAD
Current Price
Lowest Price on the Web:
$2,795.00 CAD
$3,095.00 CAD
Availability:

In Stock
(Ships in 24-48 hrs)
Free Shipping:
1-3 Business Days
Warranty:
3 Year
Guaranteed Lowest Price!
Save 6%
Use Checkout Code: CENTPRO
The CenturionPro DBT Model 1 Dry Batch Bud Trimmer is the most cost-efficient dry batch trimmer on the market today. Designed to harvest delicate dried flower, this model has a trimming capacity of up to 8 pounds per hour (dry) so it's perfect for home growers and small harvests looking to simultaneously streamline their processes.