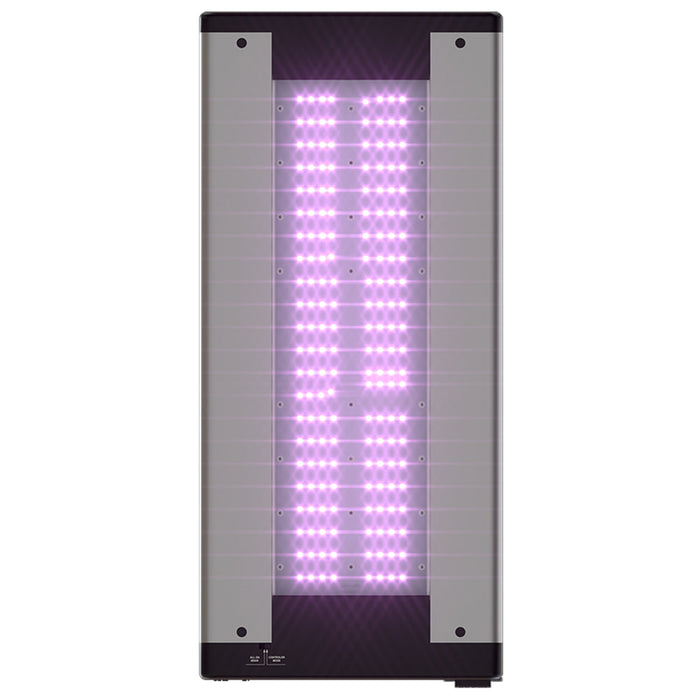 California Lightworks SolarSystem 550
SALE
Original Price
$1,329.00 CAD
Current Price
Lowest Price on the Web:
$1,179.00 CAD
$1,329.00 CAD
& Free Shipping
Availability:

In Stock
(Ships in 24 hrs)
Free Shipping:
1-5 Business Days
Warranty:
5 Year
Guaranteed Lowest Price!
The SolarSystem 550 LED Grow Light is a game changing shift in indoor and greenhouse lighting for horticulture. The SS 550 is compact and lightweight yet puts out more light than much larger LED grow lights and can replace and improve upon a 600 watt HPS system.