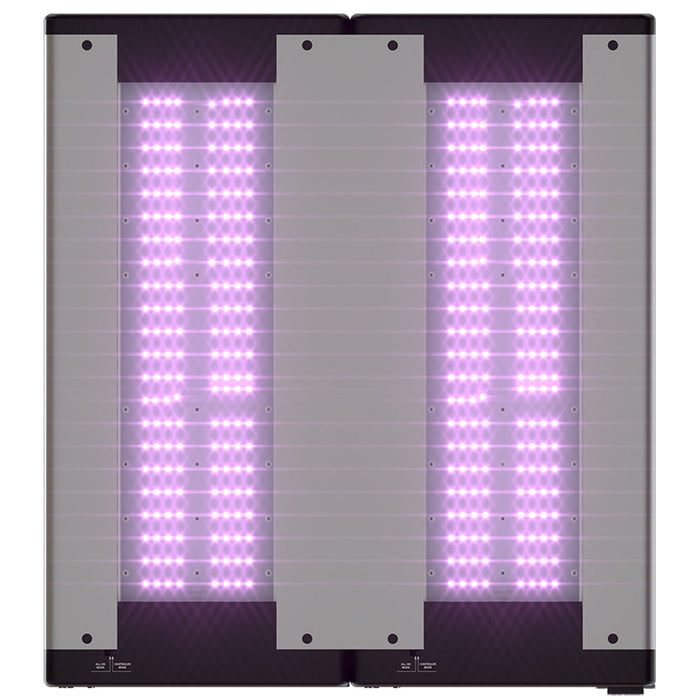 California Lightworks SolarSystem 1100
SALE
Original Price
$2,729.00 CAD
Current Price
Lowest Price on the Web:
$2,345.00 CAD
$2,729.00 CAD
& Free Shipping
Availability:

In Stock
(Ships in 24 hrs)
Free Shipping:
1-5 Business Days
Warranty:
5 Year
Guaranteed Lowest Price!
California Lightwork's SolarSystem 1100 LED Grow Light is the most powerful grow light the company has ever produced. The SS 1100's lightweight design pack a punch with more high-quality, full spectrum light than other far bigger LED grow lights. The SS100 can easily replace and improve upon a 1000 watt HPS system.